We deliver the prescriptions your residents need at the prices you want
Long-term care and skilled nursing facilities save 15%-23% on medications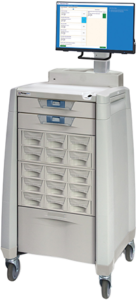 State-of-the-art technology streamlines operations and reduces errors
When it comes to medication administration, no detail can be overlooked. MedScript customers receive NexSys electronic first-dose machines provided at no cost to the facility, in place of outdated tackle box EDK systems still in use by other pharmacy providers. These first-dose machines offer quick access to first doses and emergency situations, which allows for increased compliance, improved first-dose medication adherence for admissions, reduction in discharge to hospitals and enhanced patient care.
MedScript technology integrates with most EHR/eMAR health systems to track and monitor drug use, ensure correct dosages are administered and electronically submit refill requests. We are fully interfaced and have performed more than 70 transitional start-up projects with Matrix Care/PCC. We even generate detailed reporting capabilities to optimize your operations, including quarterly business reviews or tracking facility costs and trends. You deserve a long-term care pharmacy provider who works hard for you. MedScript LTC Pharmacy will.
Why choose MedScript Long-Term Care Pharmacy?
We understand your time is valuable. So are your residents. That's why MedScript is more than a pharmacy partner. Our people are here to support your staff and residents, through medication compliance, nursing support, pharmacy consulting or whatever you need. Every customer has a dedicated account manager who manages their facility's needs to ensure services flow seamlessly. That's why we call it a "personalized" service, because services are customized based on what your facility needs. In fact, your account manager visits your facility every 10 days. MedScript is independently owned and offers the most personalized service with the lowest medication costs to healthcare facilities in Indiana, Kentucky, Ohio and Michigan.

Say hello to MedScript LTC Pharmacy, the best choice for your facility's prescription medications.
MedScript fills prescriptions and so much more
Skilled nursing facilities, assisted living facilities and memory care centers have different needs, from staffing challenges to resident care. Customers need flexible options that best fit their facility's challenges. From medication fulfillment and nurse training to pharmacy consulting, MedScript fills many roles within a healthcare organization.
Long-term care pharmacy packaging options include:


Blister card packaging
Multidose packaging
Most accurate and timely fulfillment in the industry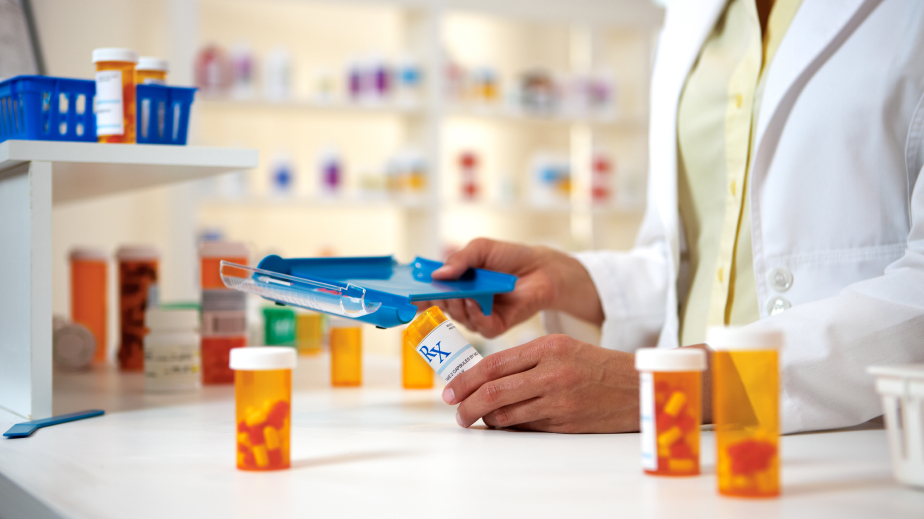 Pharmacy consulting services include:
Gradual dose reduction (GDR) recommendations
Monthly drug regimen review (DRR) recommendations
Documentation process review
Chart reviews for CMS compliance
Medication management 
Drug regimen reviews
Monthly reporting, including

Provider level reporting on narcotic use
Behavior monitoring
Antibiotic use
Refills due
First dose usage
Nursing services include:
Training and education on a variety of subjects such as

CPR recertification
General medication administration
TPN therapy
Inotropic therapy
High-risk IV therapy
Framework link
IV certification

Customized in-services on request
Mock surveys
Billing services include:
Accurate billing based on consumption and part A days to help manage cost
Local billing and data entry support as needed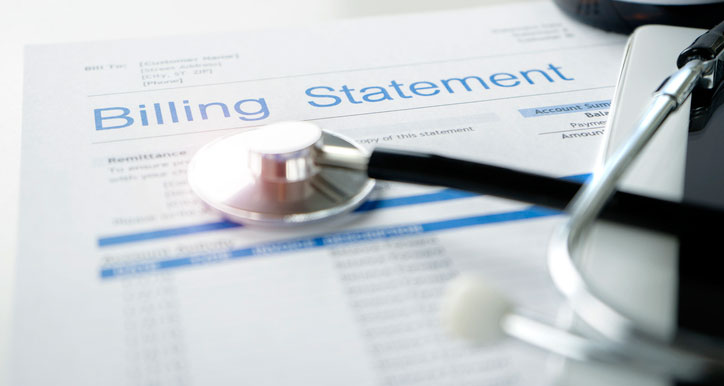 Seamless pharmacy transitions start with MedScript
Switching vendors can feel like a complicated process, which requires the collective efforts of multiple departments, staff training, onboarding time and more. But when you choose to partner with MedScript as your long-term care pharmacy provider, our transition team handles the details so you can focus on what you do best — caring for your residents.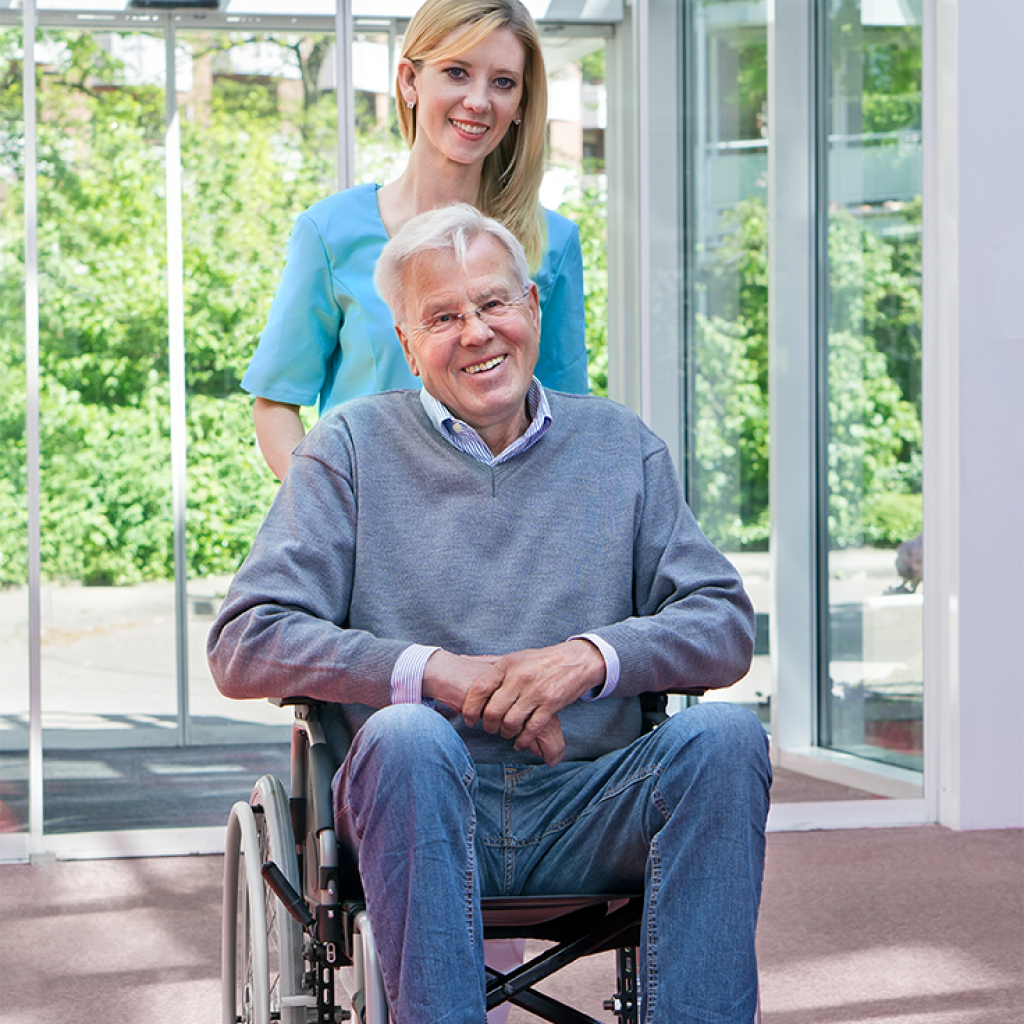 We've already told you so much about us, such as:
MedScript is a locally owned, independently operated long-term care pharmacy that offers the most personalized service available in the industry
MedScript develops authentic, meaningful connections with our customers with dedicated account managers who visit each facility every 10 days
MedScript offers a range of services including pharmacy and nurse consulting, training, state-of-the-art technology and low prescription costs
Onboarding with MedScript is a seamless process for your team
What does that mean for you? It means that in addition to top-notch service and the tools you need to streamline medication processes, we do all this at a 15%-23% cost savings over what your facility currently pays for prescription medications. 
That's right — 15%-23% savings over your current pharmacy spend. Contact MedScript today for your free, no-obligation cost comparison.
MedScript Pharmacy
14460 Getz Road
Noblesville, Indiana 46060
Phone: (317) 798-2300
Toll Free: (888) 660-6716
contactus@medscriptrx.com
It's time you saved money and got more value from your long-term care pharmacy partner. Contact MedScript to get started.